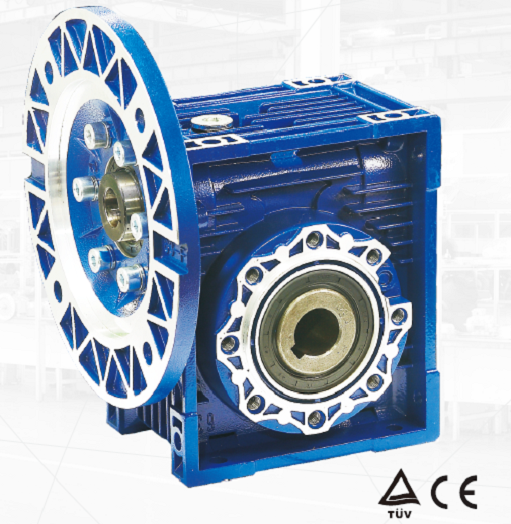 Product details
SGRV Gearbox
SGRV Gearbox series worm gear reducer is a new generation of products combing the international advanced technology based on the original WP series products.Is adpots advanced square box structure,high quality die-casted Aluminum alloy,It has small volume ,light weight,high strength,heat disspation,arractive and durable .
The reducer has big output torque,smooth transmission and low noise ,it adopts all-closed structure ,good sealing,free of maintenance,can adopt to comprehensive installation .
SGRV Gearbox Characteristics
1、Occupied no space
2、Self locking
3、Fast stop
4、High accommodation
5、High safety
6、Good protection
7、Allow multiple sides installation,no restriction in angle
8、Good cooling effect
9、Easy maintenance
10、No restriction on brand
11、Wide reduction ratio
12、Many complete with brake,clutch in one formation aesthetic and practice.
Return